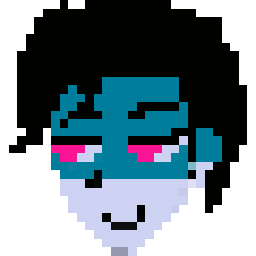 Therapy with Dr. Albert Krueger
A downloadable game for Windows, macOS, and Linux
Has work been feeling more tiring than usual?
Your mood, confusing and uneasy?
Losing the confidence to speak up when you want to?
Then it sounds like you need our newly patented
★DREAM THERAPY★!
⍟⍟⍟⍟⍟⍟⍟⍟⍟⍟⍟⍟⍟⍟⍟⍟⍟⍟⍟⍟⍟⍟⍟⍟⍟⍟⍟⍟⍟⍟⍟⍟⍟⍟⍟⍟⍟⍟⍟⍟⍟⍟⍟⍟⍟⍟⍟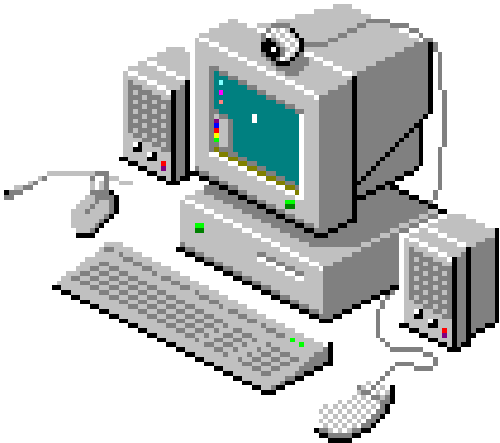 The genius of Dr. Krueger shines again with his newest revolutionary breakthrough therapeutic sessions. Allow Krueger's new treatment to tackle the toughest cases of mental disorder (peer-review pending) and fears in our ever changing day to day world. The genius lies not only within Krueger's stunning techniques as a therapist, but also with what he calls "Dream Therapy", combining breakthrough neuron technology with his closely held therapy principals.
So what are you waiting for? Sign up for your therapy today!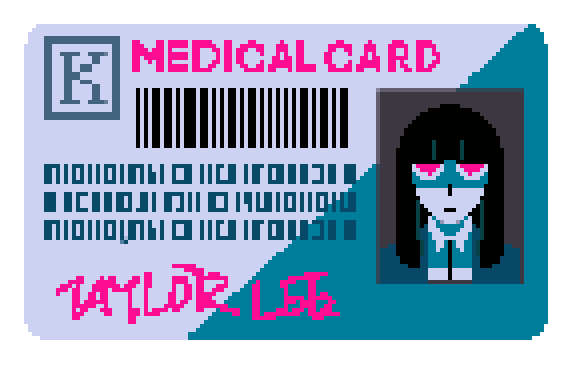 Every new subscribed member gets their very own Krueger Medical Card!
⍟⍟⍟⍟⍟⍟⍟⍟⍟⍟⍟⍟⍟⍟⍟⍟⍟⍟⍟⍟⍟⍟⍟⍟⍟⍟⍟⍟⍟⍟⍟⍟⍟⍟⍟⍟⍟⍟⍟⍟⍟⍟⍟⍟⍟⍟⍟
Some positive reviews we're recieved from our past patients: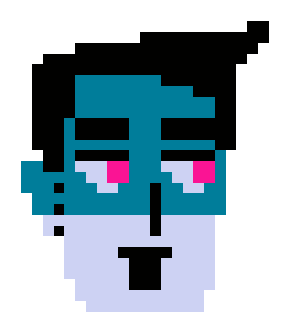 ★★★★★
"Before I felt like I had nothing in life I really cared for, Dr. Krueger's Dream Therapy completely changed my outlook! Thanks so much Krueger Corp!"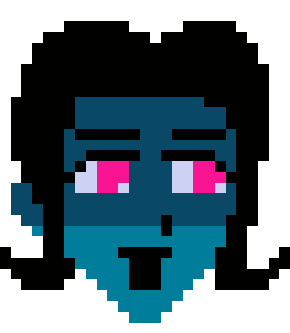 ★★★★★
"All my life I had felt like I wasn't really special, but thanks to Dr. Krueger's Dream Therapy I now feel like a completely different person! I finally landed my dream job!!! Thanks so much Dr. Krueger!"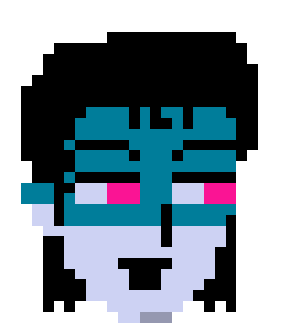 ★★★★★
"My wife and I had been fighting for 20 years and nothing seemed like it was going to work… But three sessions later and we've already celebrated our 20th anniversary again!!"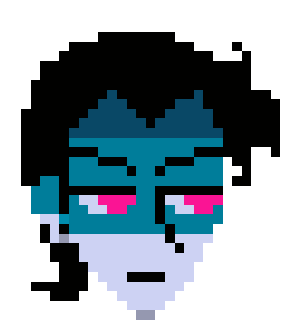 ★☆☆☆☆
"This man is an absolute psychopath. Anyone with a bit of common sense can see through his lies."
⍟⍟⍟⍟⍟⍟⍟⍟⍟⍟⍟⍟⍟⍟⍟⍟⍟⍟⍟⍟⍟⍟⍟⍟⍟⍟⍟⍟⍟⍟⍟⍟⍟⍟⍟⍟⍟⍟⍟⍟⍟⍟⍟⍟⍟⍟⍟

As required by G2 law we must inform that this therapy may contain aspects that certain patients may find uncomfortable:
Jumpscares
Loud noises
Disturbing images
Implied violence
Cartoon gore
⍟⍟⍟⍟⍟⍟⍟⍟⍟⍟⍟⍟⍟⍟⍟⍟⍟⍟⍟⍟⍟⍟⍟⍟⍟⍟⍟⍟⍟⍟⍟⍟⍟⍟⍟⍟⍟⍟⍟⍟⍟⍟⍟⍟⍟⍟⍟

Follow the developer on other platforms:
Twitter: dino999z
Instagram: dino999z
Tumblr: dino999z
⍟⍟⍟⍟⍟⍟⍟⍟⍟⍟⍟⍟⍟⍟⍟⍟⍟⍟⍟⍟⍟⍟⍟⍟⍟⍟⍟⍟⍟⍟⍟⍟⍟⍟⍟⍟⍟⍟⍟⍟⍟⍟⍟⍟⍟⍟⍟

Other contributors:
Harmless (music)
Michael Brazeau (ad narration)
Translations:
⍟⍟⍟⍟⍟⍟⍟⍟⍟⍟⍟⍟⍟⍟⍟⍟⍟⍟⍟⍟⍟⍟⍟⍟⍟⍟⍟⍟⍟⍟⍟⍟⍟⍟⍟⍟⍟⍟⍟⍟⍟⍟⍟⍟⍟⍟⍟
Available Languages: English/中文/español/한국어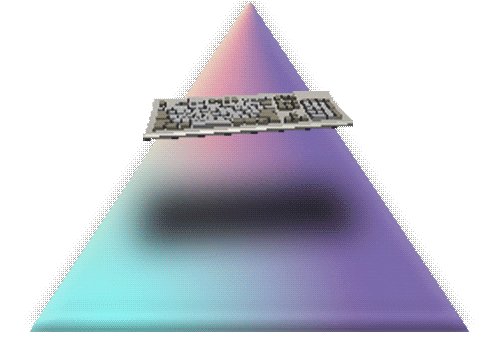 | | |
| --- | --- |
| Status | Released |
| Platforms | Windows, macOS, Linux |
| Rating | |
| Author | dino999z |
| Genre | Interactive Fiction, Survival, Visual Novel |
| Made with | Ren'Py |
| Tags | 2D, Comedy, Halloween, Horror, Pixel Art, Psychological Horror, Surreal, weird |
| Average session | About a half-hour |
| Languages | English, Spanish; Latin America, Korean, Chinese, Chinese (Simplified) |
| Inputs | Keyboard, Mouse |
| Accessibility | Subtitles, High-contrast |
| Links | Twitter |