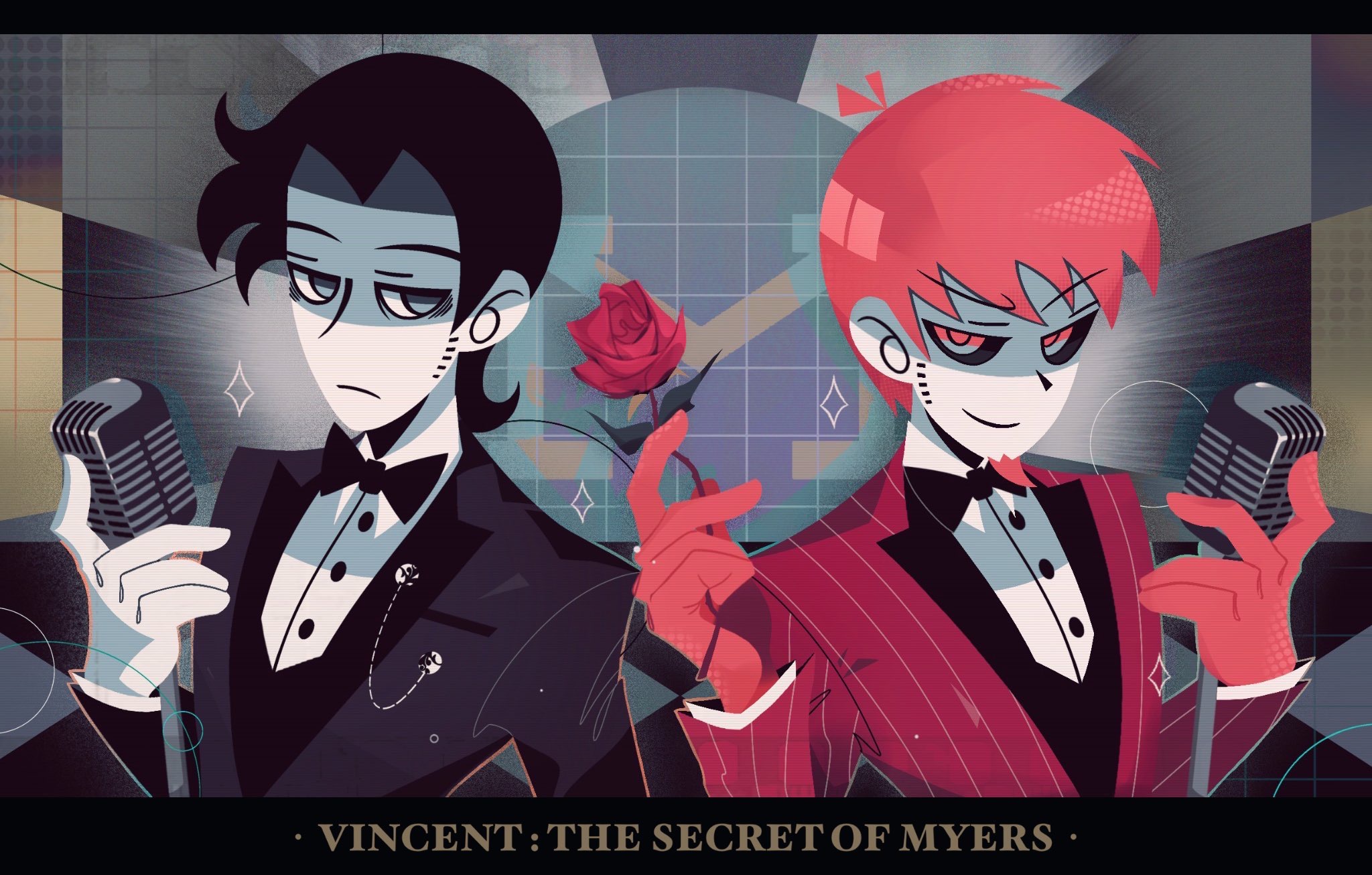 Vincent: The Secret of Myers
Hi all, as indicated in the title of this blog, I have decided to place the development of VTSOM on an indefinite hiatus. As disappointing as this news may sound, I would like to first take a moment to gladly announce that I am now a graduate researcher with Computer Science as my research focus. Not only will I be dedicating myself full-time to my research interests, I will also be assigned teaching assistant positions to help guide current & incoming undergraduate students in my areas of knowledge. Needless to say, this is a dream come true and I want to thank my friends and loved ones for supporting me in my academic pursuit.
However, this change, along with a combination of other factors, has led me to make the decision to take a longer break from game dev. As much as I enjoy game dev, it is extremely time-consuming and does not offer me basic financial support. And though I have met many wonderful people from game dev, constantly dealing with asset piracies, online demands, and the not-so-pretty side of the fandom is getting quite stressful, and sometimes I can't help but wonder if this role is truly for me. Furthermore, the online expectation that expects me to be constantly working on games has led me to question if it has consumed too much of my life, even though I have so many other skills, and there are so many other things that I want to learn.
That being said, this was an extremely fun and fruitful experience, and as the creator myself, I do not wish to leave Chapter 4 as the official ending of this game. I hope to return in the future to continue my development of this game, but right now is not the best time for me. I want to thank everyone in advance for your understanding, and needless to say, I cannot thank all of you enough for your love and support along this journey. I don't think I would have even made it to Chapter 4 if it wasn't for your support, and I wish to clarify that I never intended to give up game dev. However, I hope you understand that I need to make the best decisions for myself and my future.
Before my departure, I would like to showcase some sneak peeks of the progress I made on VTSOM over the past few months. I had a great time working on this game, and I hope that I can come back to pick up exactly where I left off. I also want to send my best wishes to whoever is reading this at this moment; I hope that we both can figure out what we wanna do, who we wanna become, and most importantly, what makes us happy and realize our dreams together. I wish all of you the best of luck in your future endeavors.
Best,
Dino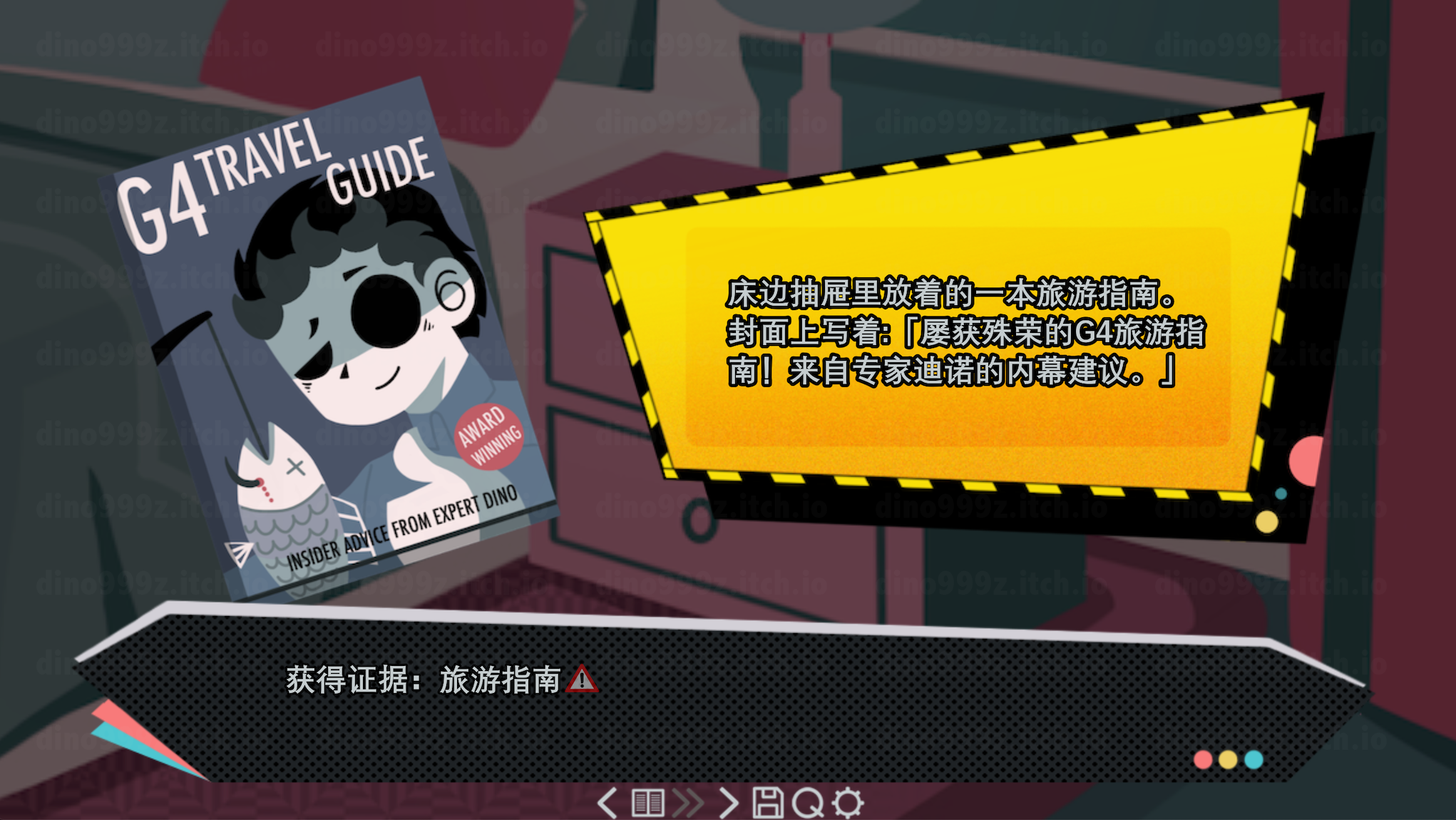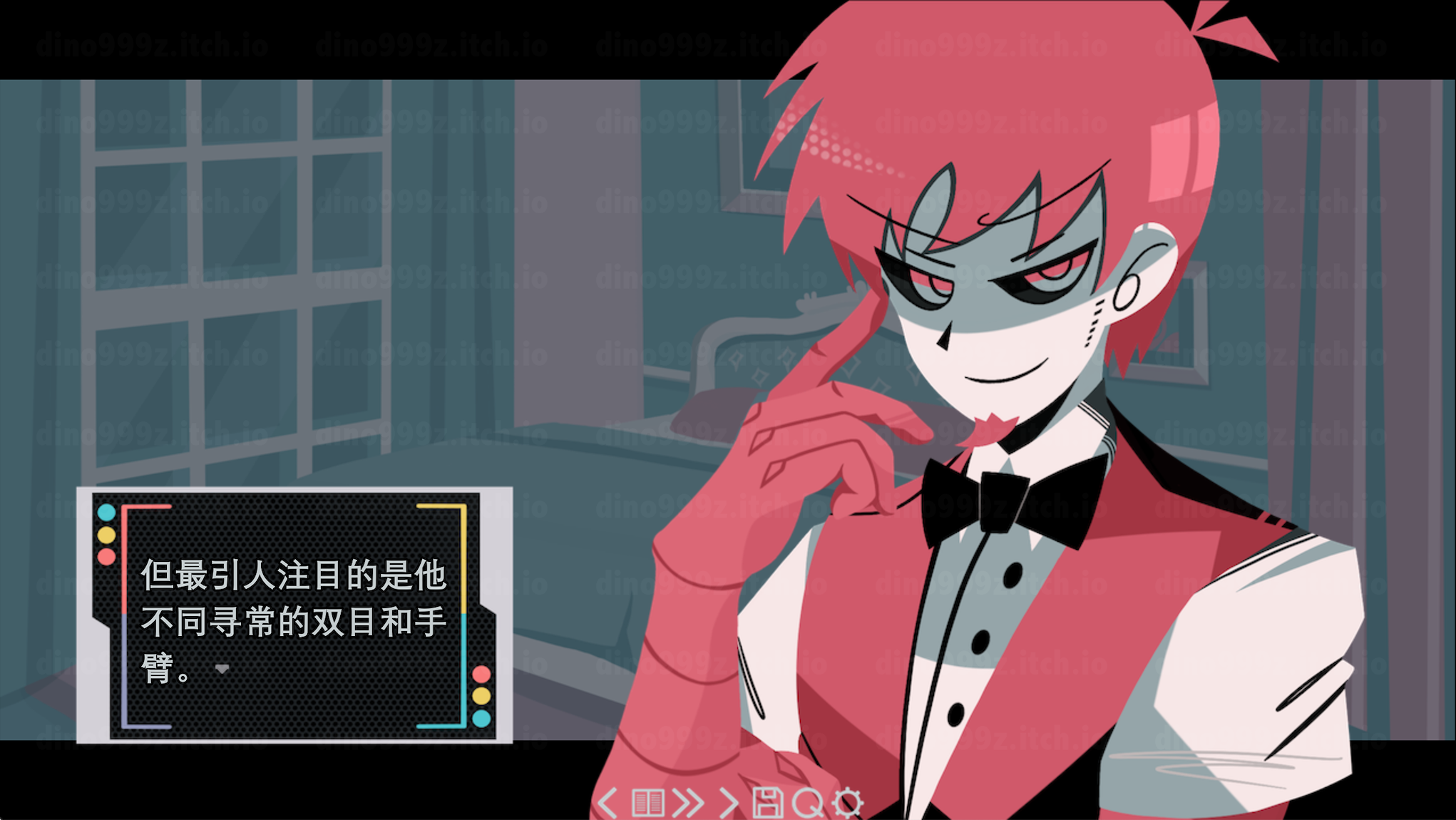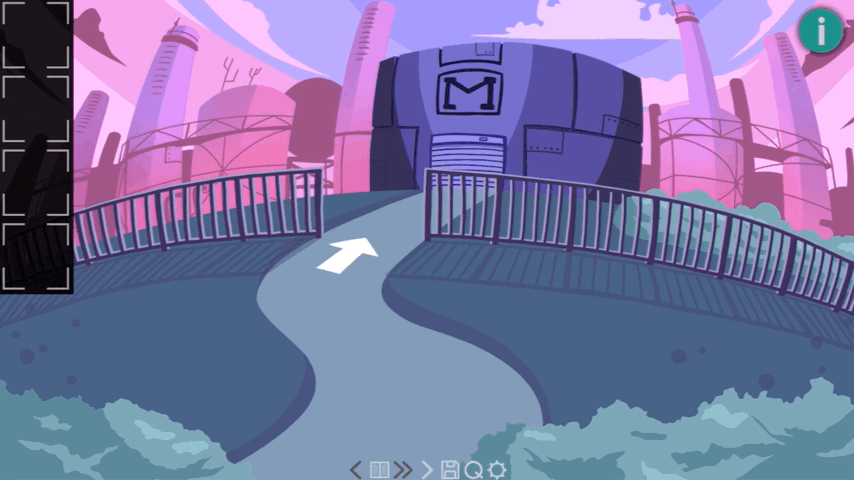 Get Vincent: The Secret of Myers