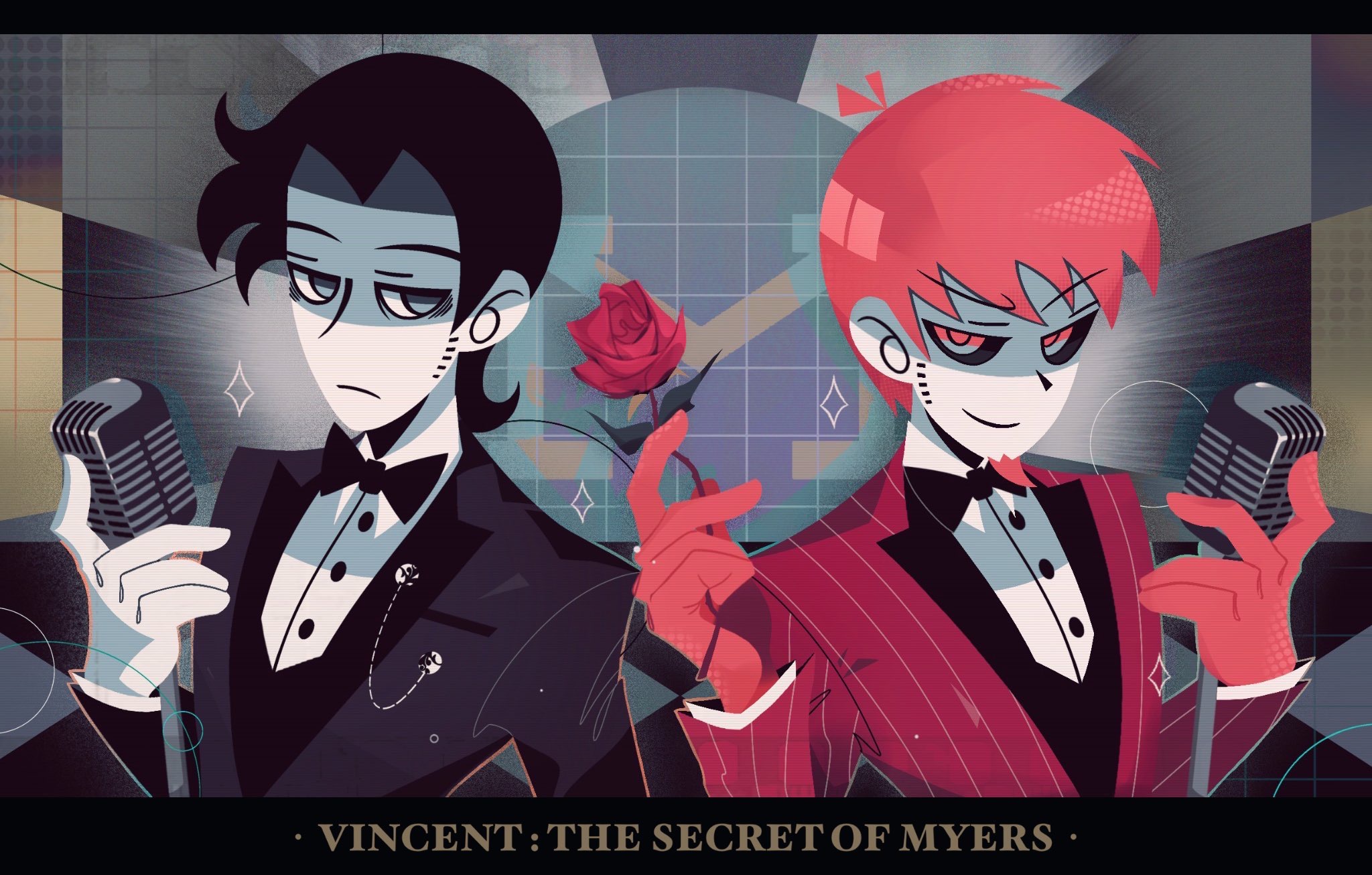 Vincent: The Secret of Myers
Now accepting donations + Chp. 4 progress update!
---
For the very first time, I will be accepting donations on itch.io! If you enjoy my games and would like to support me as a game dev, you can now do so! Your contribution will aid me greatly by helping me cover some of the expenses in making Vincent. Both games will remain free to download.

How do I donate?
To donate, simply click on the download button and a pop-up window will show up.

You can then decide how much you wish to donate and enter the corresponding amount. You are welcome to contribute any amount you'd like.

To check out, click one of the red buttons in the bottom, depending on which payment method you'd like to go with (Paypal or Card). Thank you for your support and your contributions will be appreciated deeply!

Are the games still free to download?
Both games are still free to download! If you can't donate, that's okay. Simply click "No thanks, just take me to the downloads" and it will lead you to the download page.

However, if you enjoy my games, consider leaving a 5-star rating or recommend them to your friends. That would also mean a lot to me!

How's Chapter 4 of Vincent going?
The development of Chapter 4 is going well! Tremendous progress has been made, but since it is the longest chapter so far (and also the most complex one in my opinion), I still need more time to keep working on it. If you wish to see some of the WIP screenshots of Chapter 4, you can find them on my Twitter or Instagram.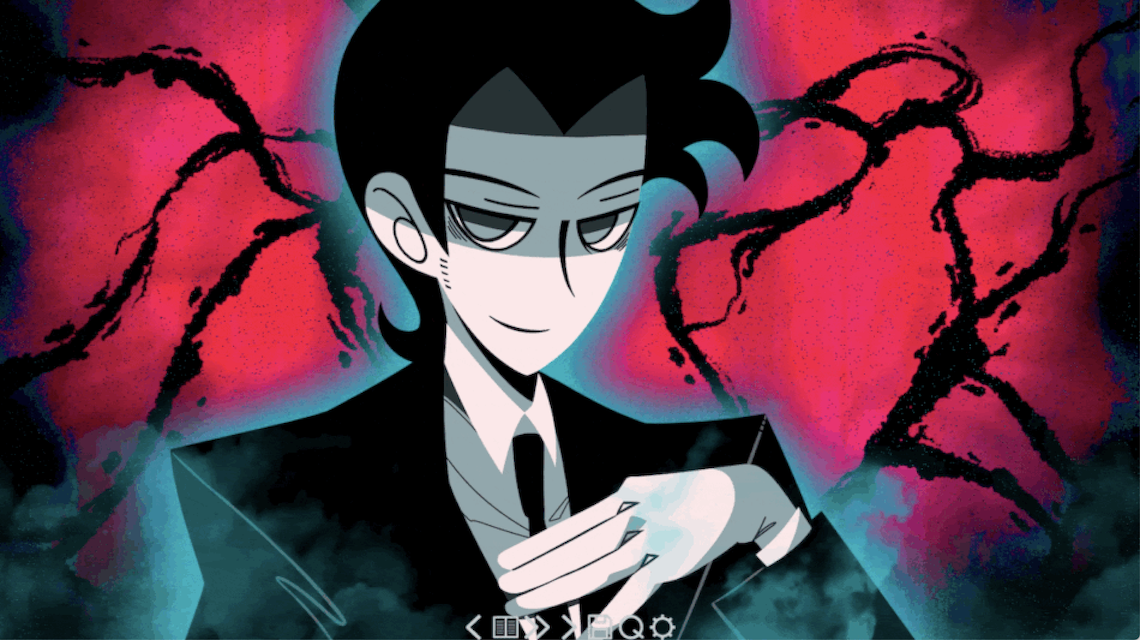 Thank you all again for your love and support!
Get Vincent: The Secret of Myers
Comments
Log in with itch.io to leave a comment.
Hope the project is going well for you
yayyyyyyyyy <333 i cant wait for chapter 4